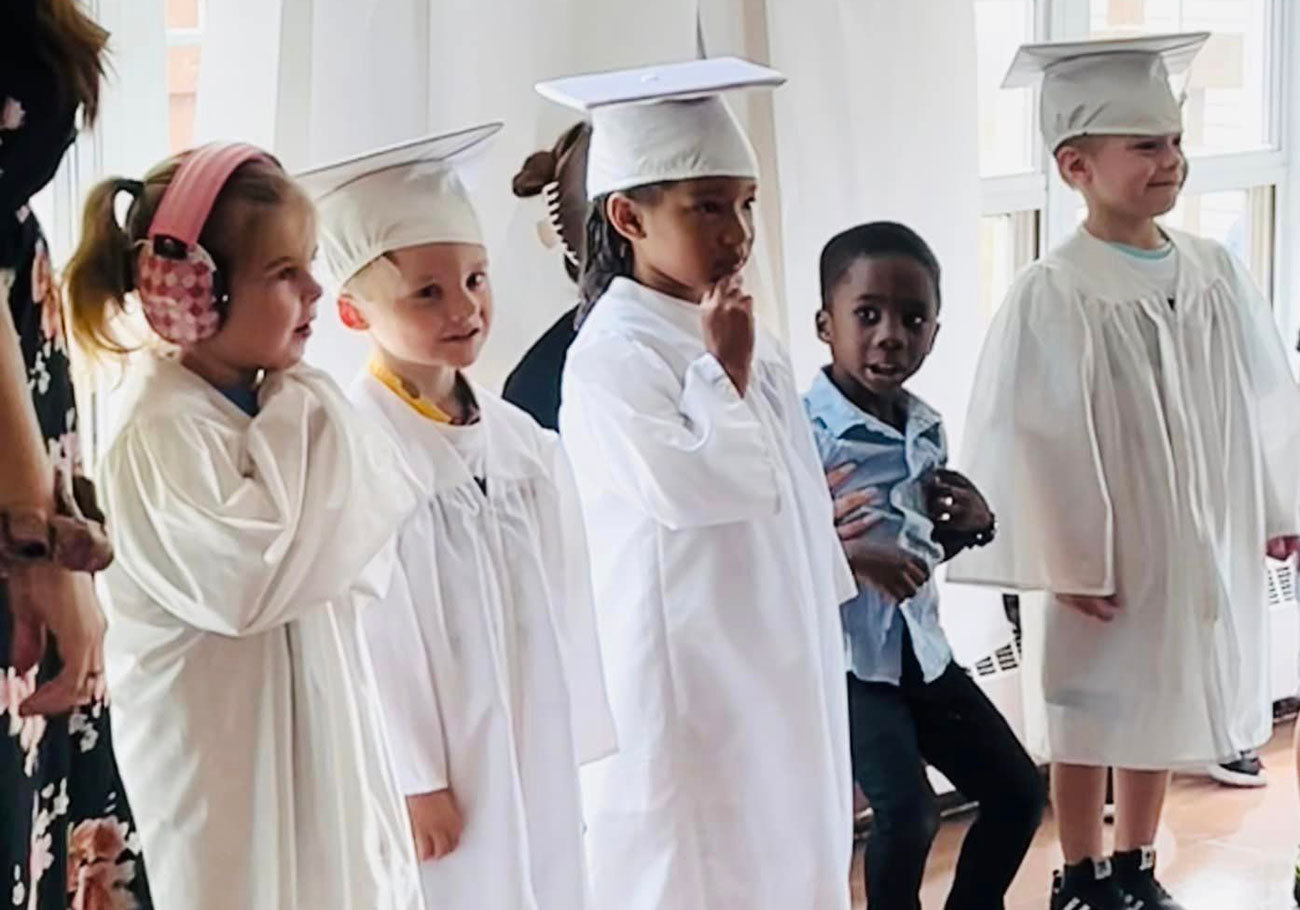 Care-A-Lot's Philosophy: Our programming focuses on social emotional development. Our vision is one of love, kindness and empathy. When children are crying they should be held. When they are angry they need to be hugged. Children are little people and the most cherished part of our program. We should go out of our way to make them smile and laugh and feel proud and confident. In all they do, they should be encouraged. They are scientists and problem solvers, and lovers and fighters. It's our job to meet them where they are, embrace EVERY emotion (even the big, hard ones) and help them learn and grow.
We celebrate diversity in all families.
Children are safe and parents are confident in the quality of care that their child is receiving.
Teachers make a difference by promoting personal, moral and social growth, and build a solid foundation for life-long learning in their students and themselves.
We place an emphasis on personalized, hands-on interactions, and play as the basis for learning and communication.
We strive to maintain teacher continuity and enhance stable, secure, and bonding teacher/child relationships.
Children and Parents feel valued! And parents serve as partners in their child's education and development.
Teachers are conscious of the impact they have on the lives of children and their families, and strive to make learning FUN!