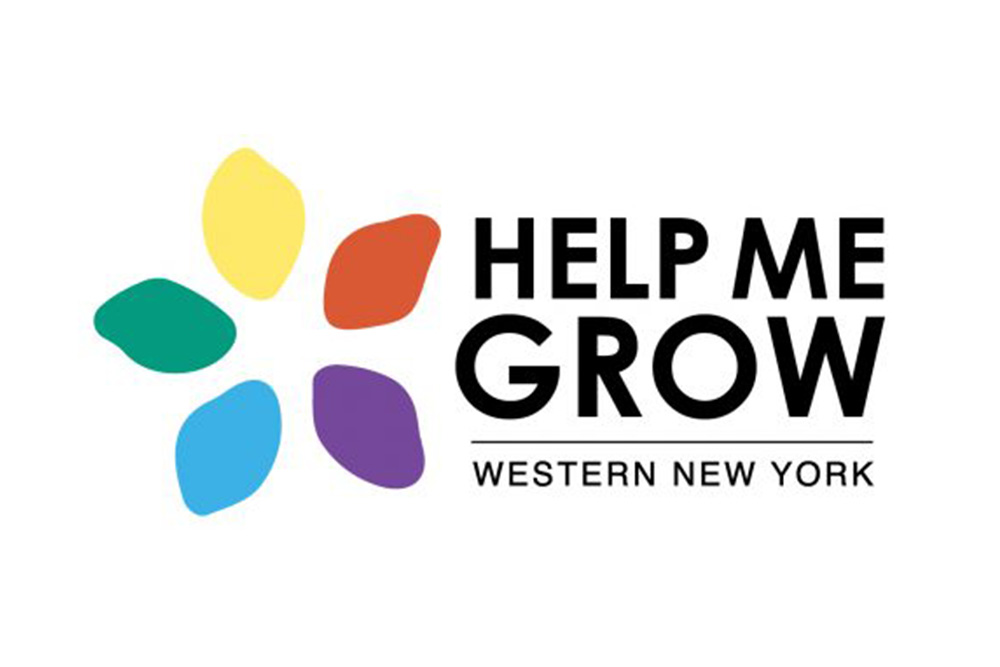 Help Me Grow NY is a resource available in several regions of New York State to connect families with community resources and child development information.
Music Rocks!
Enrichment Program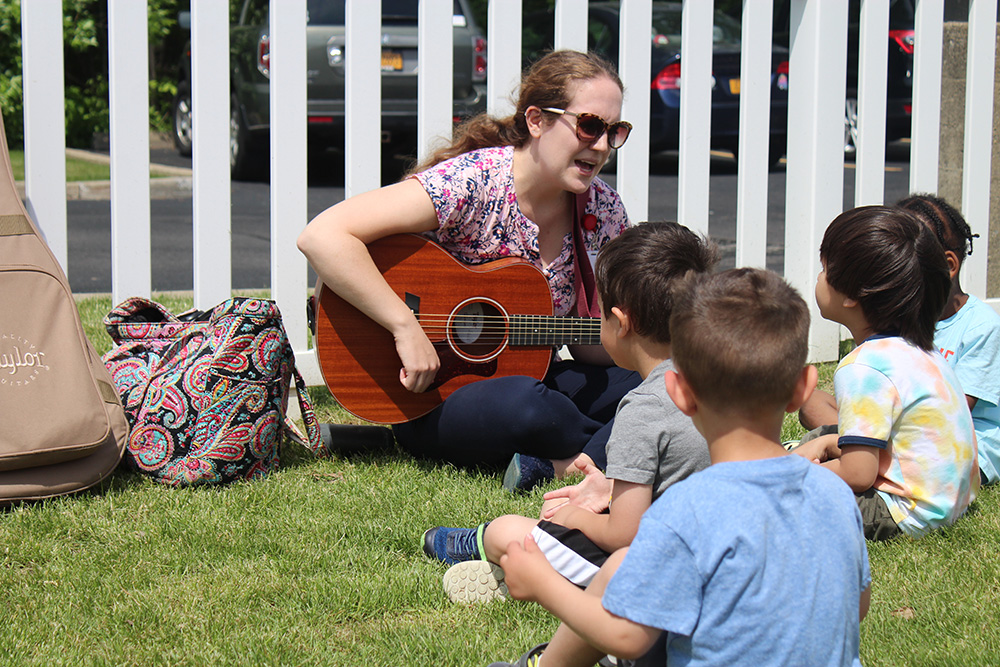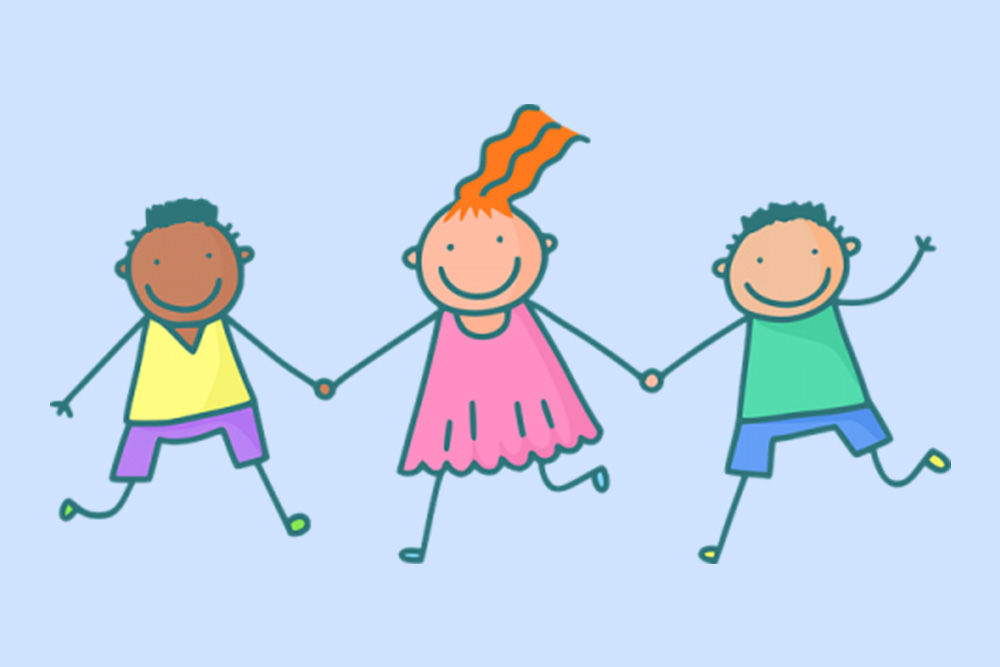 Daycare Assistance Programs
Ages and Stages Developmental Questionnaire
Have concerns about your child's development? Take the questionnaire here to determine if your child may need additional services. Early intervention is key!