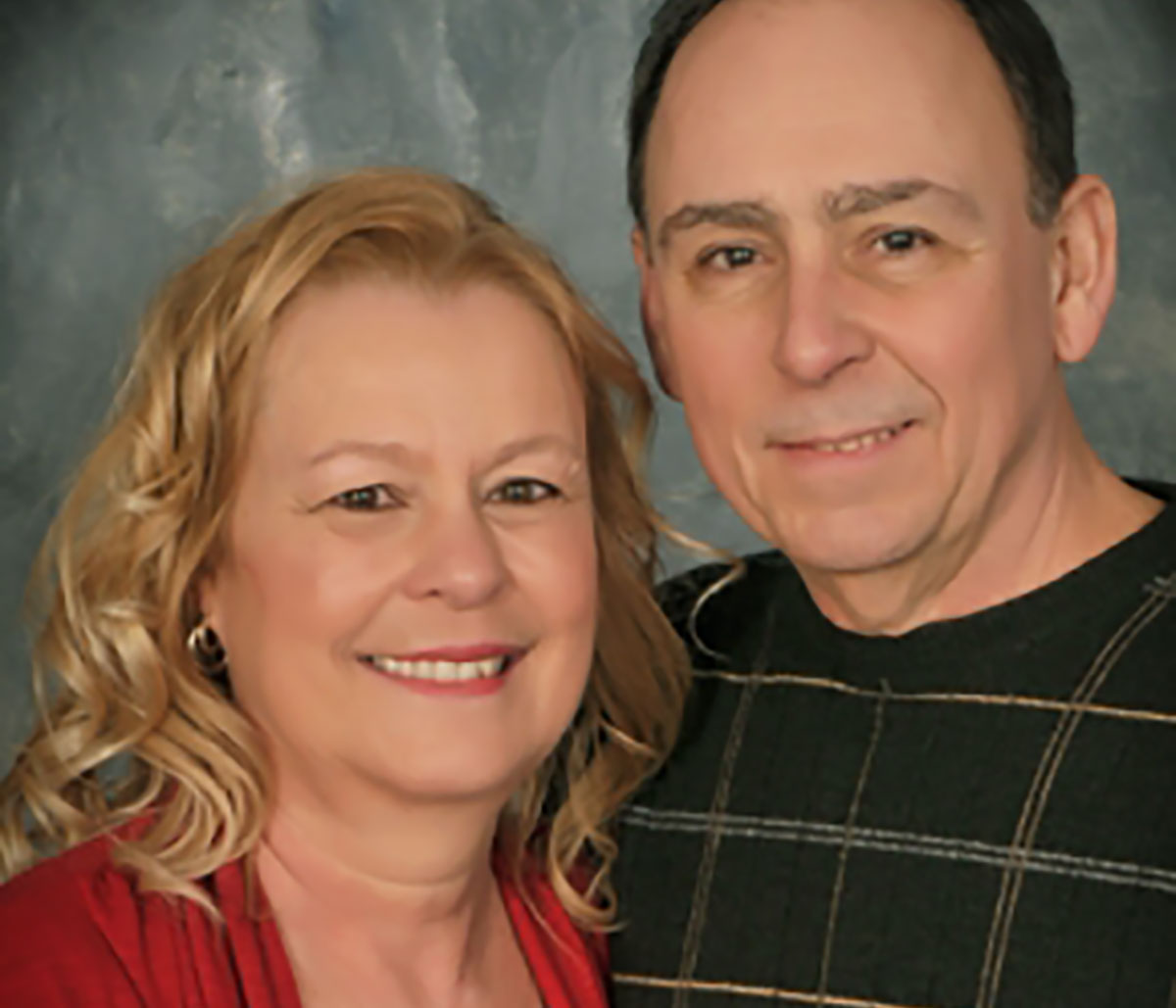 Care-A-Lot Childcare center was founded in 1985 by Patricia DePan. A trailblazer in Evans, NY, Patricia was the first woman entrepreneur in the town. She directed the Derby location for 18 years before her husband Bill joined the ranks and they expanded with 4 more locations in Lakeview, West Seneca, Grand Island, and Kenton. Her love for early childhood was passed down to her daughters Jessica Tollar and Megan Coltoniak who have been head of operations of Care-A- Lot since .
Jessica and Megan have been working in early childhood since 1999 and 2001 respectively. Jessica has a Bachelor's Degree in Elementary Education from SUNY Geneseo and has her Masters' Degree in Curriculum and Instruction from Buffalo State. In addition, Jess earned her School Building Leader (SBL) credential from Niagara University and is a certified Principal. Megan is a music therapist by trade and is also owner and founder of Bloom Creative Arts. Megan Completed her Bachelor's of Science in Music Therapy in 2005 as well as her Board Certification in Music Therapy.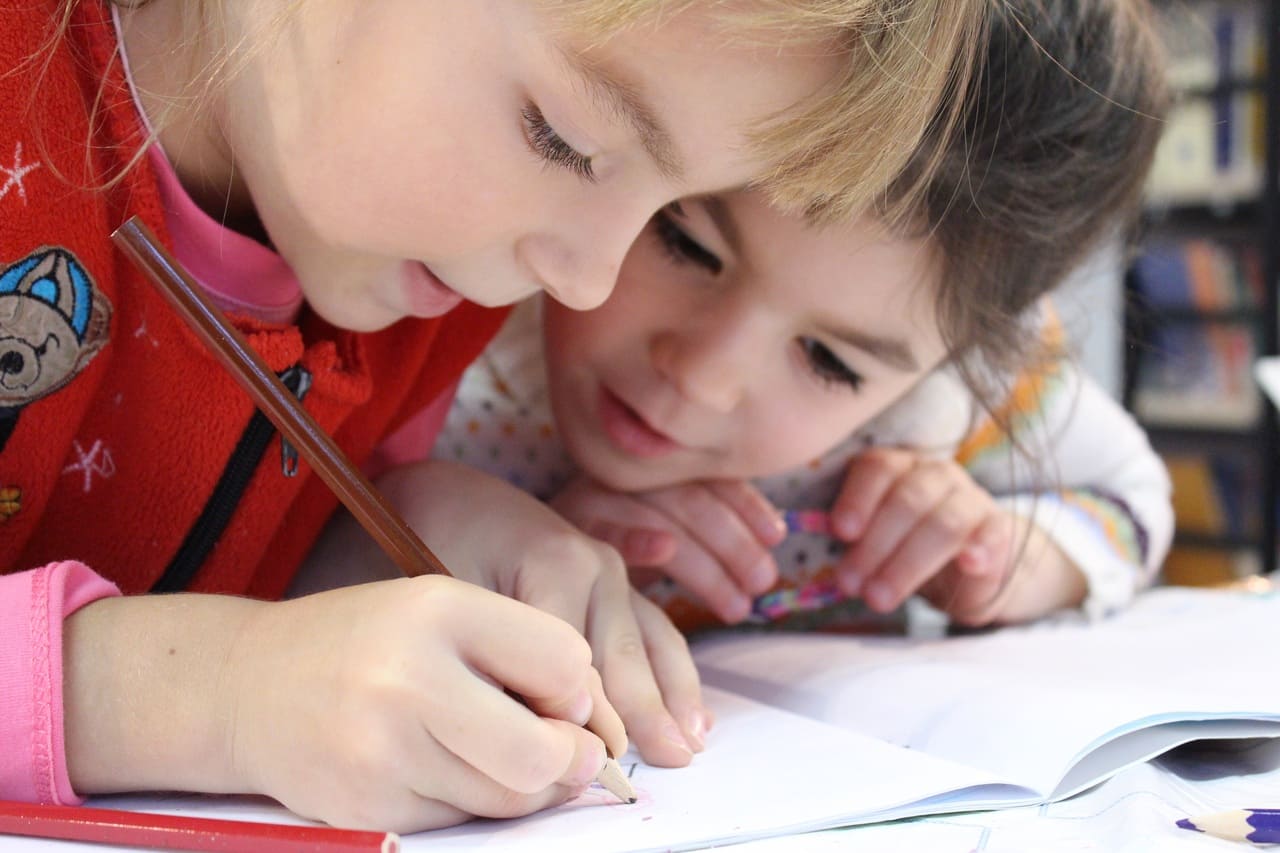 Jessica and Megan share the vision and philosophy of love, compassion, and empathy for all children and their families. They are committed to ensuring a safe, diverse and accepting educational environment for all children.